Drawing and tinkering. These two things kept me busy when I was little. Years later these preoccupations became a drive, a passion — to understand the world, learn from it, and create things that make it better. This led me to study design.
I believe products should help people. They should enable people to become better versions of themselves. Better versions, as defined by themselves. I believe at their core, products should improve human experiences and complement the human condition. This is why I design.
I feel privileged to apply that passion at Inkling, along with like-minded folks. Inkling is a platform that enables businesses to share knowledge with employees, partners and customers anytime, anywhere.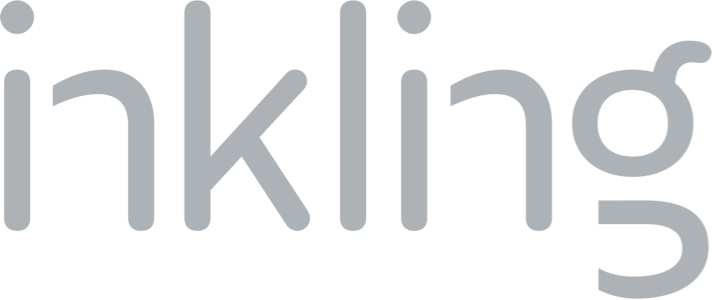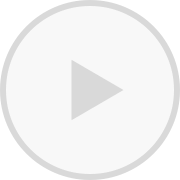 Watch a video about Inkling
I designed key features for Inkling's main products: Habitat and Axis. Habitat is a SaaS platform that enables authors to create interactive, device-agnostic content, distribute it, and measure its engagement. Axis is a set of web, iOS and Android reading apps on which the content is consumed.
B.Sc.

Interaction Design

| Simon Fraser University
B.A.

Marketing

| Simon Fraser University
In school, a few classmates and I reimagined the digital experience for Leica Camera's iconic M-System. We also explored a radical new ecommerce site for Obey Clothing. For a game design class, my team of four designed and developed a ridiculous retro top-down game. For our animation class, two teammates and I animated a short film about stealing the Mona Lisa.
Two friends and I made the anti-Twitter, a group-messaging web app that allows you and up to four other people to converse in 140-characters or more.

I made a Chrome Extension with two other friends. It shows IMDB, Rotten Tomatoes and Metacritic scores for Netflix titles.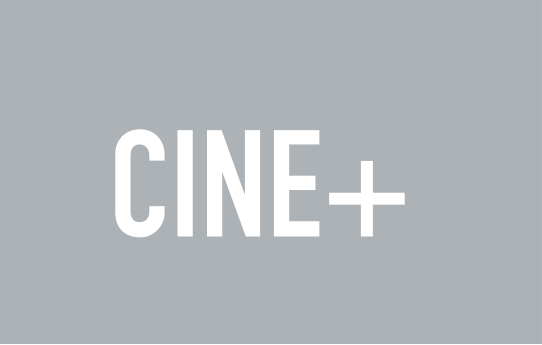 We also made an iOS and an Android app that suggest the best place to eat nearby.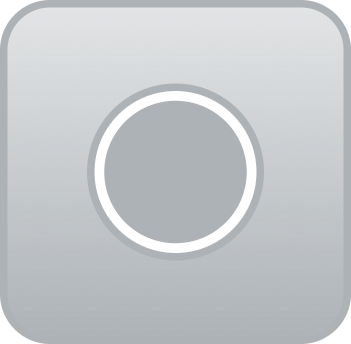 Email is the best way to reach me: tonyxjing@gmail.com.